Instinct's light ring and night light are used to indicate setup status, Alexa functions, and if the product requires attention.
Blue Ring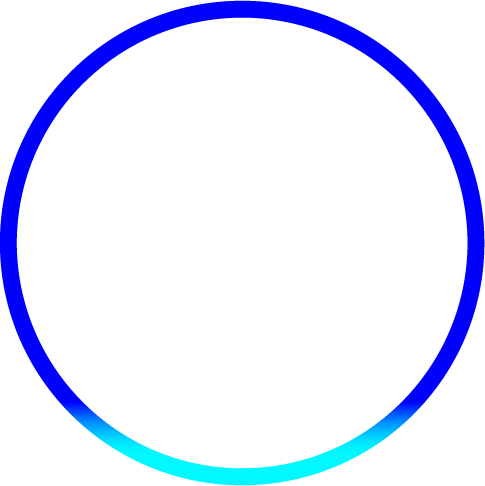 Alexa is listening.
Give your voice command.
---
Blue Spinning Ring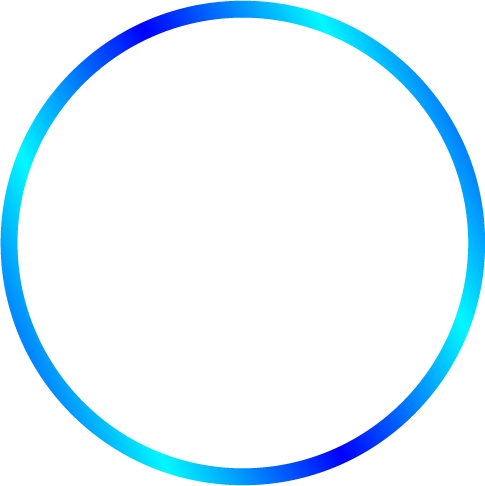 Alexa is thinking.

---
Blue and Cyan Pulsing Ring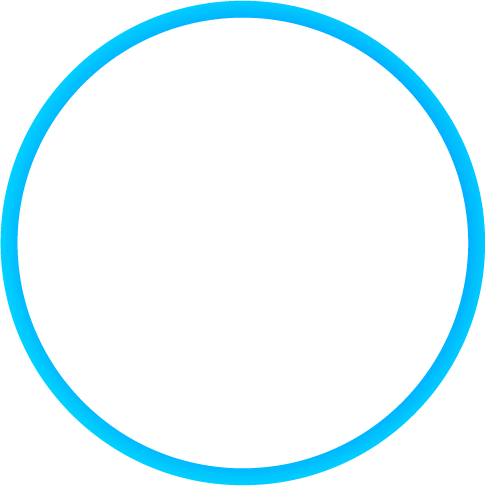 Alexa is speaking.
---
Blue and Cyan Alternating Ring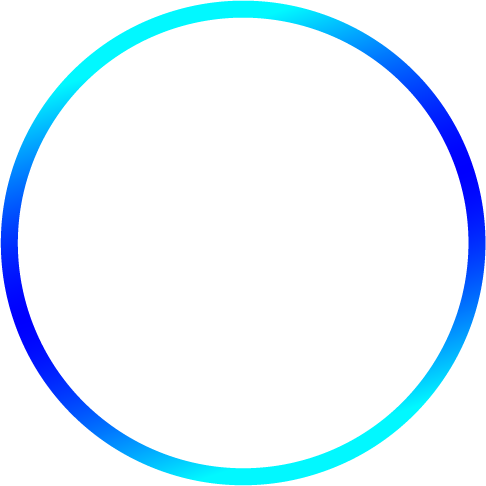 A timer has been activated and a sound will play.

Say, "Alexa, cancel" to stop the alert.
---
Yellow Pulsing Ring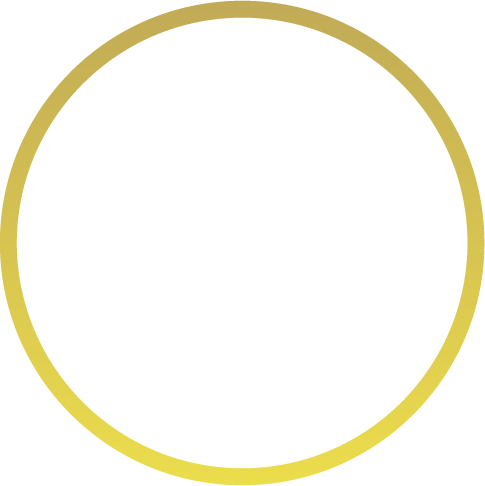 Message or notification is waiting for you.
Say, "Alexa, play my messages" or "Alexa, what are my notifications?"
---
Red Solid Ring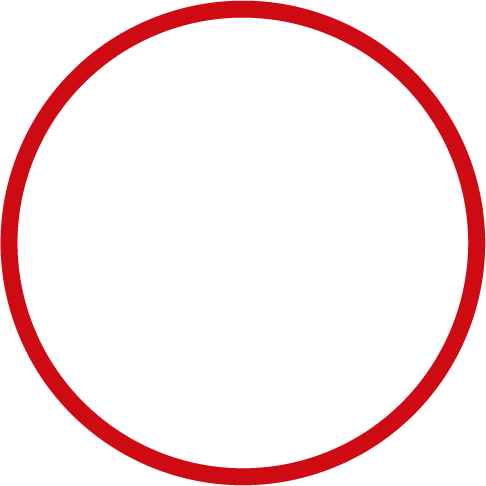 The microphone has been muted.
Press the bottom left-hand button once to unmute Instinct.
---
Red Flashing Ring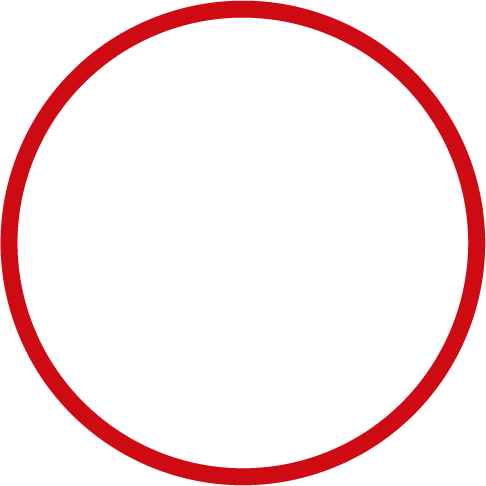 If the LED ring flashes red after you've spoken the wake word, this indicates the following possible errors:
Alexa Service is unavailable.
Wi-Fi network is unreachable.
---
Orange Spinning Ring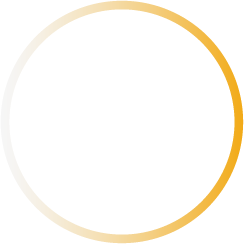 Instinct is waiting to be paired.
Open the Instinct Switch app and begin setup.
---
Purple Flashing Night Light

A firmware update is being installed. Alexa may be unresponsive for 5-10 minutes during the update.
Note: Do not reboot Instinct while the update is in progress.