Set Default Home and Location:
1. From the iDevices Connected app dashboard, tap "Edit" to the right of the Home name.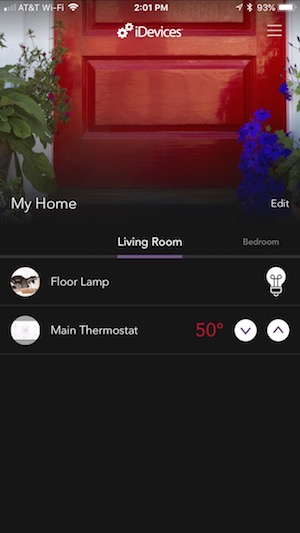 2. Scroll down to view the current location and "Default Home" toggle.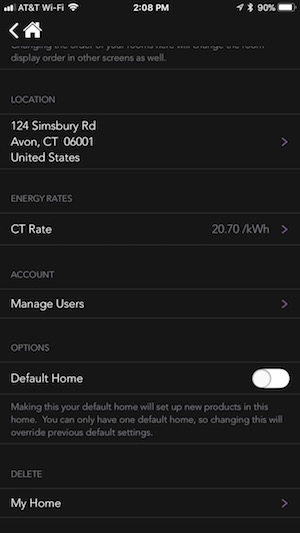 Setting your Home location to allow the iDevices Connected app to switch between multiple Homes automatically based on your location. 
Use the toggle to the right of "Default Home" to set the current home as the default; this means any new products will be added to this home. You can only have one default home.